About Us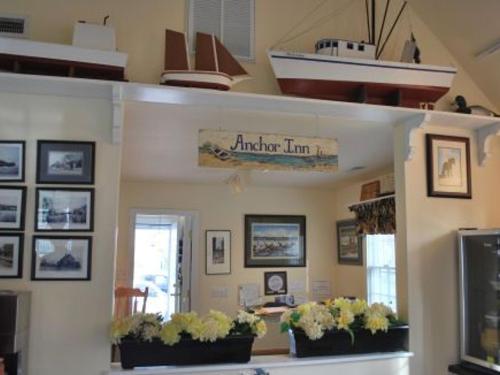 At our core, we strive to provide an environment of Casual Elegance, a feeling that should envelop you without an ounce of thought. An experience that is true to the surroundings and your life, which provides a tranquil and sincere comfort allowing you to enjoy your time with us.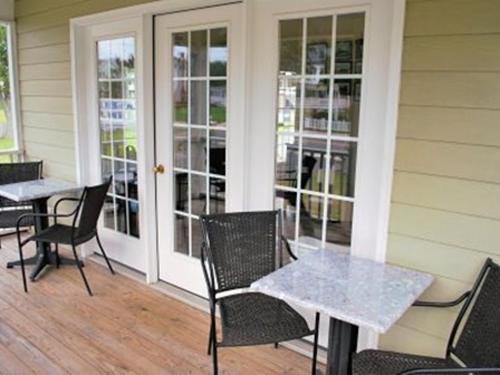 We believe… that when you book a hotel, you should have a home away from home.
We believe… you should be greeted and assisted by a staff that embraces value, honesty and hospitality
We believe… in the value of your time, your money and your experience.
We believe… you should have what you need to feel comfortable and accommodated. In amenities that allow you relevant and current access to the world – or the ability to shut it off.
We believe… in providing a place to lose yourself in a book, to enjoy a glass of wine and conversation with friends or to challenge yourself and redefine who you are.
We believe… in laughter and coffee – and lots of both.
We believe… in passion. It is our passion to open our hotels to you and to share our favorite regions and their activities with you. It is our passion to help you learn and experience more. It is our passion to see you smile. It is our passion to greet you as a friend when you return.